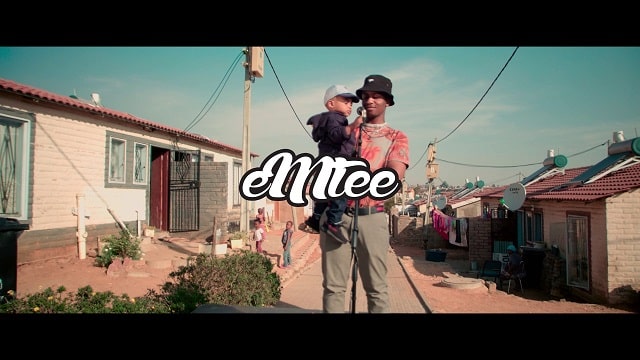 JR's FEEL GOOD LIVE SESSIONS presents, the Super Trapper EMTEE.
Performing music off his debut album "AVERY", also showcasing new material from his upcoming album. He also introduces new talent from African Trap Movement.
Tracklist:
1. WE UP
2. BOB MARLEY – W/ Swiss
3. LOVE – W/ JustG
4. BY ANY MEANS
5. GHETTO HERO
Watch Video Below!
The YouTube ID of Yxe9M0JIkSA?ecver=1 is invalid.