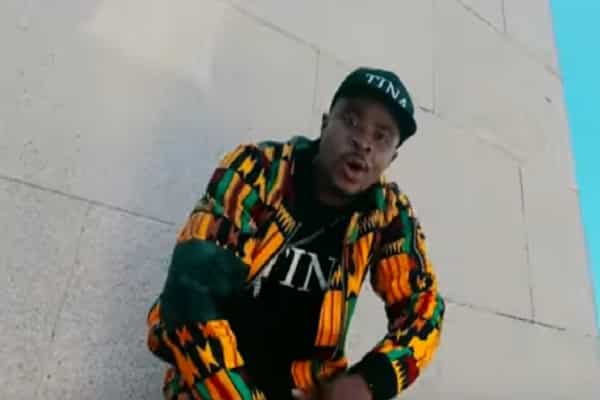 'Window Seat' is produced by Jnr. Blender (Who produced the Major Lazer & Fuse ODG's Multi platinum collaboration hit "Light It Up") and Canadian Duo Banx & Ranx.
The single is also assisted by a stunning visual that was shot in Accra, showcasing the colour and vibrancy of Ghana's capital city.
"It's like my own rags to riches story! I grew up on an estate in Mitcham and now I'm travelling the world. I'm sitting on a plane, looking out of the window and thinking, 'Wow, how did we get here?', and feeling thankful for it."
Watch, Enjoy and Share your thoughts!!