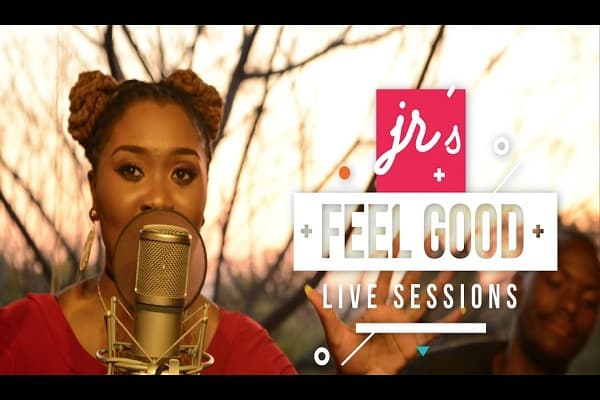 "JR's FEEL GOOD LIVE SESSIONS presents songstress LADY ZAMAR. Breaking down some of her hit singles from her amazing album KING ZAMAR.
This one will definitely soothe your aching soul.
Sit back & enjoy!!
Tracklist:
1. Love Is Blind
2. Collide
3. El Diego
4. My Baby
5. Destiny
LADY ZAMAR APPEARS COURTESY OF UNIVERSAL MUSIC
Social Media:
Twitter: @Lady_Zamar
Facebook: Lady Zamar
IG: Lady_Zamar"
Watch, Enjoy and Share your thoughts!!