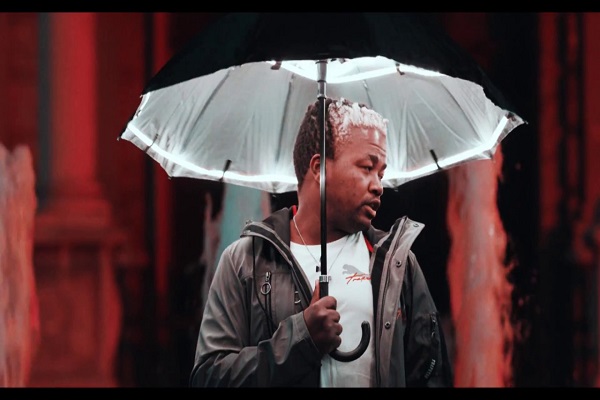 "MarazA is known for capturing emotions in in ULTRA HIGH DEFINITION, and Sicks is no exception. Taken from the #iSpilionEP.
Sicks is a melancholic uprising of a bruised phoenix, shaking off the ashes from the fires of betrayal, loss, poverty, oppression, and being disregarded by an industry he has sacrificed so much for.
This is MarazA's most personal song yet, and the accompanying visuals will bring you so close you could hear his pulse.
A pulse from a that beats even stronger with each knife on his back. SIcks. SHOT, DIRECTED, and EDITED by CIDEFX FILMS. Co-Directed by MarazA."
RELATED: VIDEO: Maraza – We On ft. Lastee
Download Video Below, Watch, Enjoy and Share your thoughts!!