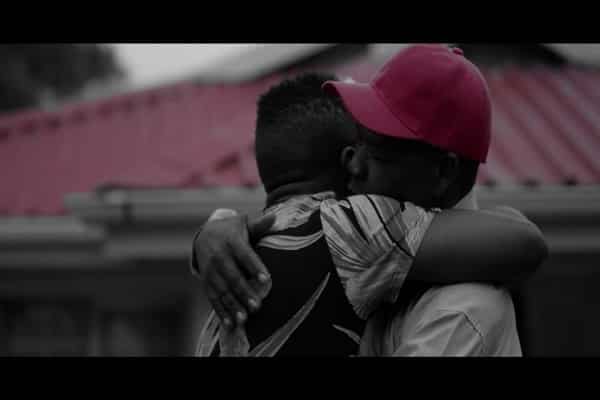 "The Official Music Video for MarazA's chart-topping "We On", the first official single from the upcoming musical project "LOST AND FOUND".
Produced by SKYSTAR FILMS, this music video was shot in Maraza's village, and features a cameo from his grandfather, next to the house he built for him and my family.
Maraza chose to shoot here because THATS what being "ON" means to him. Its not about the lights or the money or the backstage access to hot night spots. Its about him finally being able to feed the ones I love by doing what he loves. Its about being an inspiration to my people back home.
This is the first of 12 music videos Maraza is going to release every month until August 2018."
Watch, Enjoy and Share your thoughts!!