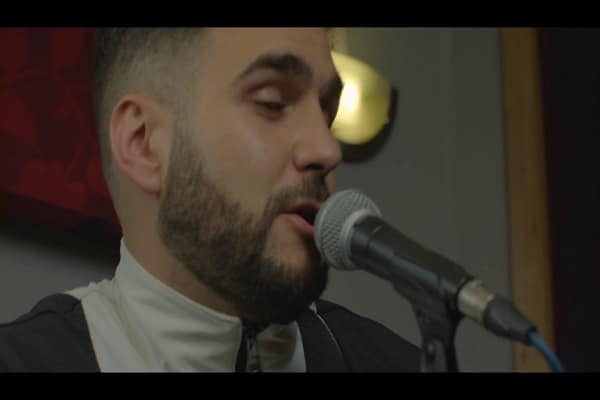 "Off Mi Casa's new album "Familia". NANA is a song about forgiveness.
It's also close to home because early in 2017, Mi Casa almost broke up as a band but through talking and remembering how much they love and appreciate one another, they worked through it all.
Spread the word, join our movement #WeAreFamilia. Spread that good vibe!"
RELATED: Mi Casa – Get Through This ft. Yemi Alade (Prod. by Maleek Berry)
Download Video Below, Watch, Enjoy and Share your thoughts!!