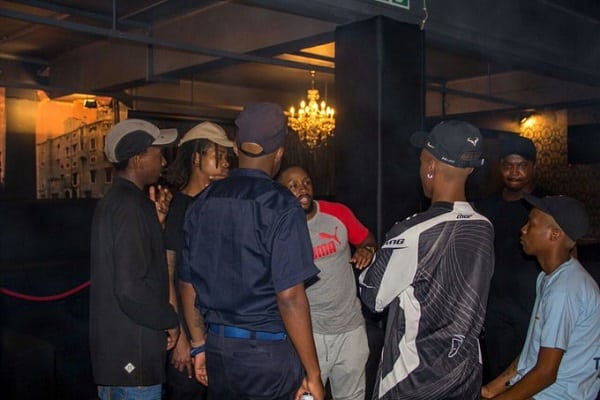 "The third visual offering from PalmTree Paradise's mixtape, Tropical Reign is the music video for the 4th track on the tape and features the hip hop veteran, Reason.
ShoutOut to RichBoy Films for shooting this, Owen Bands for directing, Styla Gang for umswenko and everyone else who made this possible."
RELATED: PalmTree Paradise – Tropical Reign EP
Watch, Enjoy and Share your thoughts!!