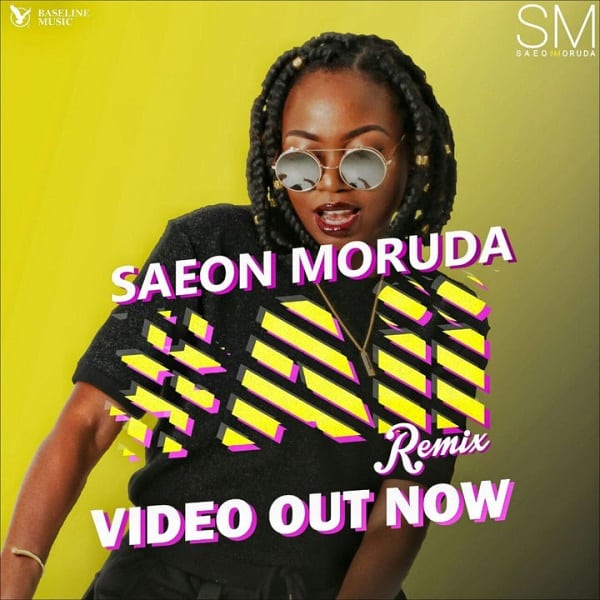 "The #BoyChick SAEON MORUDA with the #87Swags presents the visuals for #AiiRemix depicting the present times in Nigeria.
The video features funny skits from Comedian Ebiye and Chuey Chu.
The video was shot by C Dub of 8000 Films in Lagos, Nigeria."
DOWNLOAD AUDIO
Download Video, Watch, Enjoy and Share your thoughts!!