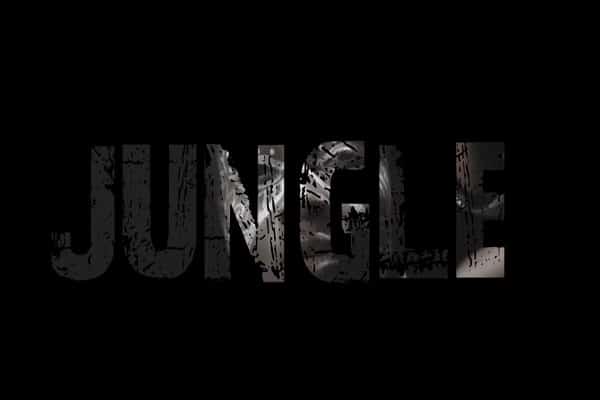 Off Yung Swiss previously released EP titled 'Bottom Baby', Here's the music video to his classical hip-hop joint titled "Jungle", which hip-hop titan, K.O.
The Playground Production rapper Yung Swiss whose EP has been listened to has gotten credits for putting out a good EP.
"I Learned that courage was not the absence of fear, but the triumph over it2 – Nelson Mandala
DOWNLOAD AUDIO
Download Video, Watch, Enjoy and Share your thoughts!!