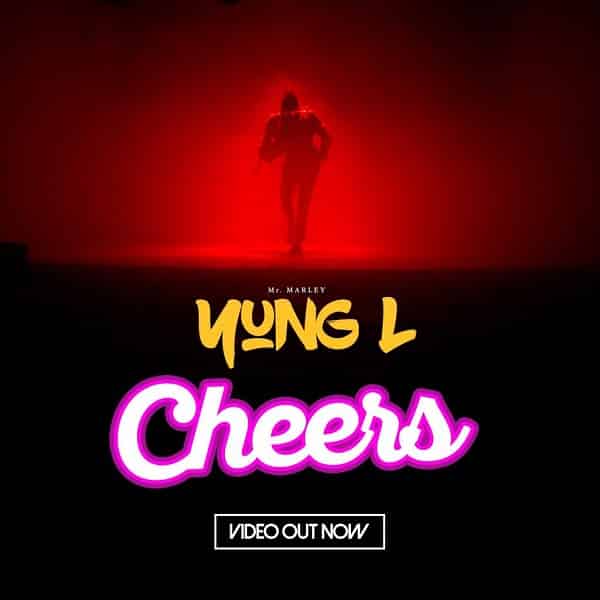 Choc Boi Nation latest artiste, Yung L a.k.a Mr Marley releases the official music video to his first single under the imprint titled "Cheers".
"Cheers" is built on a light hearted and simple Caribbean inspired groove which is built upon with simple horns and intermittent kicks. It is laid back and easy going – the way a fun weekend should be.
The catchy, mid tempo feel good track is all about celebrating the weekend and having a good time celebrating life with friends and goons.
Watch below, download and share your thoughts on Yung L Cheers Video.