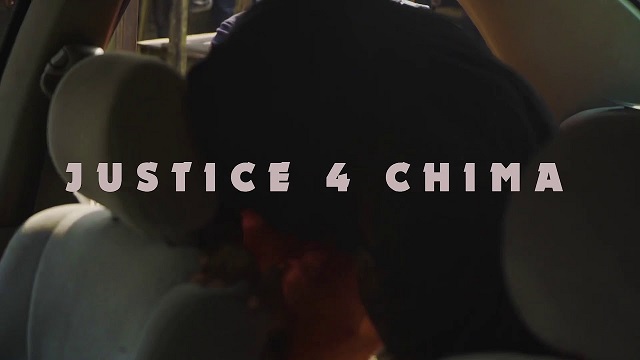 Dr Barz kick starts the year with this single titled "Get The Info (Justice For Chima)", which tackles police brutality.
On "Get The Info" video he raps about the alleged torture of Chima Ikwunado and four others in Rivers state which led to the death of Chima.
However, the visuals tell the story of Chima Ikwunado, and the illegal detention of four others who were arrested alongside the deceased by the men of the Eagle (E) Crack for alleged car theft on December 19, 2019.
Finally, the video was shot by Wildshotz and Prassars Collective.
Watch video and share your thoughts below: