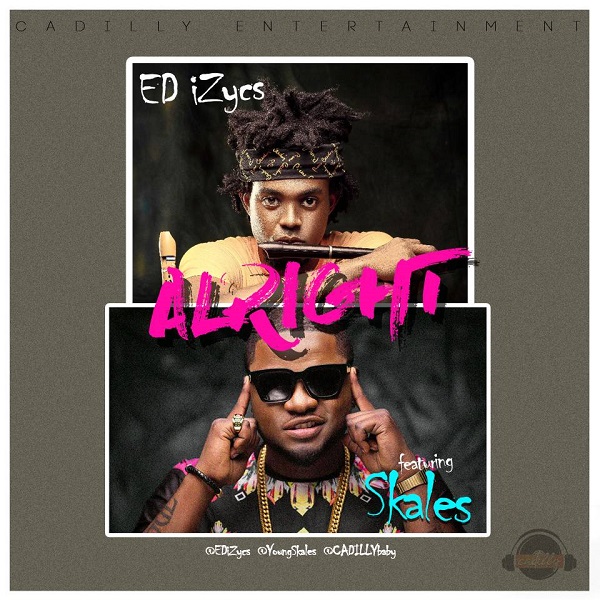 The beautiful Visuals for the Groovy Hip Hop masterpiece ALRIGHT by Ed iZycs featuring Singer, Rapper and Song Writer SKALES.
A perfect blend of melodies and harmonies from Ed's flute and piano and the energy filled Vocals of SKALES.
The Video was shot on Location in Cape Town and is Directed by Eddie iZycs for Empresssionisto.
Watch and share your thoughts below!!