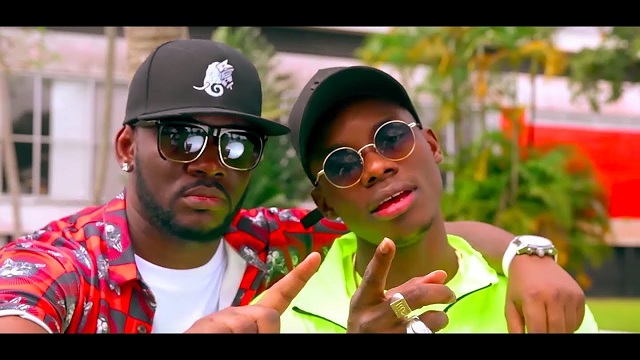 Nigerian veteran singer, J Martins has released the music video to his latest single "Ife (Love)" featuring Malian singer, Sidiki Diabaté.
It's a collaboration between Nigeria and Mali. A connection between J. Martins and Sidiki Diabaté to talk about Love. In fact, IFE means LOVE.
The video was shot and directed by Bash' Em, Ben Adi and Grand Poucet.
Listen and share your thoughts below:
J Martins – Ife (Love) ft. Sidiki Diabaté VIDEO