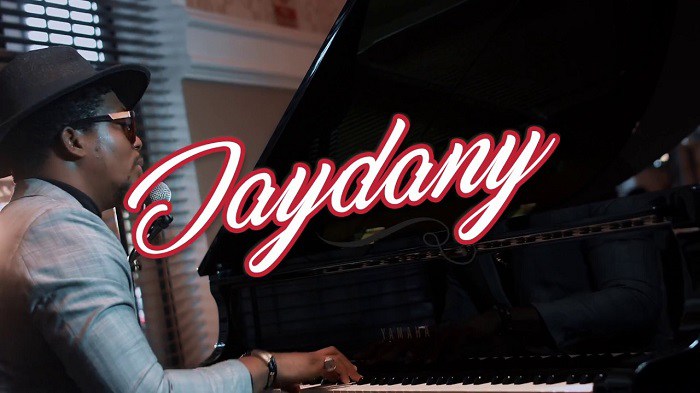 Jaydany is an Afro-Alternative pop musician, music producer and director based in Nigeria. here is the official video to his new blazing single titled "Smile".

Shot in the City of Port Harcourt, South South Nigeria by renowned Video Director Cleroydaboss. Smile is a song that captivates the mind and sends a positive message to our hearts. And it's a single off the Jaydany's Album dropping soon.
Watch, Like and Please Subscribe.