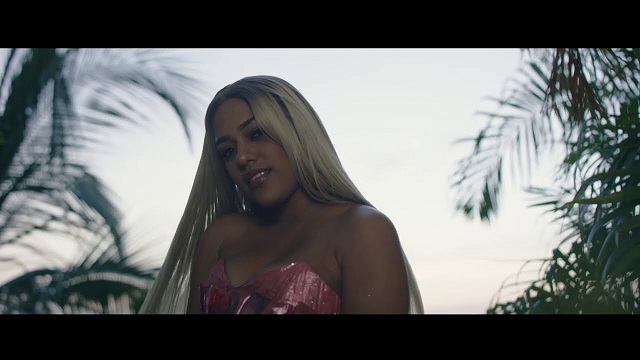 Tanzanian R&B king Juma Jux premieres the new music video for his hit single "Sio Mbaya", from latest Album "The Love Album".
The enchanting music video was directed by Director Ivan and Jordan Hoechlin with a cameo appearance by T Touch who produced the track from the famous Tanzanian R&B king released debut studio project, "The Love Album".
The R&B song is an attractive yet infectious sound and explains the sequence of heartbreaking scenarios with the outcome of showing there is no harm in wishing luck or happiness for a partner you had after any kind of emotional break up.
The Word "SIO MBAYA" means it is not Bad and goes forward to show that it is not bad for a person to move on and continue prospering despite 2 people not being in a relationship like they used to be before.
Watch "Jux Sio Mbaya Video" and share your thoughts below:
Jux – Sio Mbaya VIDEO
Also check out more songs from Jux on NaijaVibes;