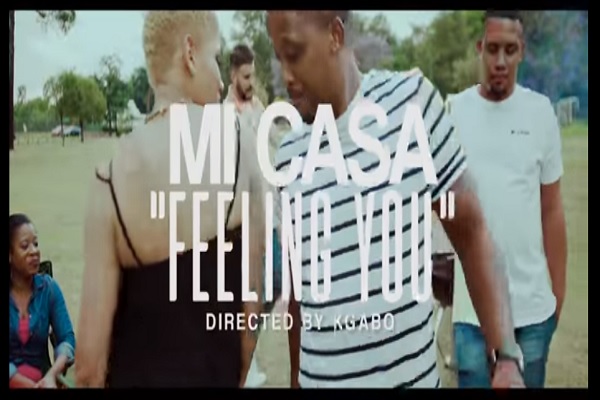 "Off Mi Casa's new album "FAMILIA", Feeling You is such as vibe!
Thousands of fans voted for this to be our next single to be released and how could we not agree with that?! Enjoy!
RELATED: Mi Casa – Nana
Director: Kgabo Legora
Director of Photography: Donovon Thorne"
Watch and Share your thoughts below!!