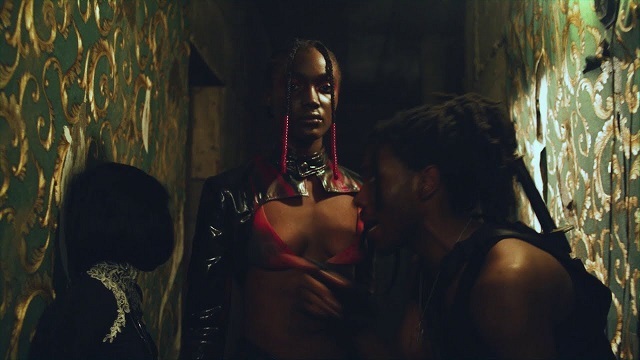 Following the release of "Raw Dinner" (The Movie), Santi came through with a short version of the movie.
The video which  features Kida Kudz was shot by Candles films and directed by Santi.
The single is lifted from his previous project, "Mandy & The Jungle" with guest appearances from GoldLink, DRAM, Kida Kudz and some other acts.
Finally, the short version for 'Raw Dinner' video was edited and colored by Dr 88.
Watch video below: