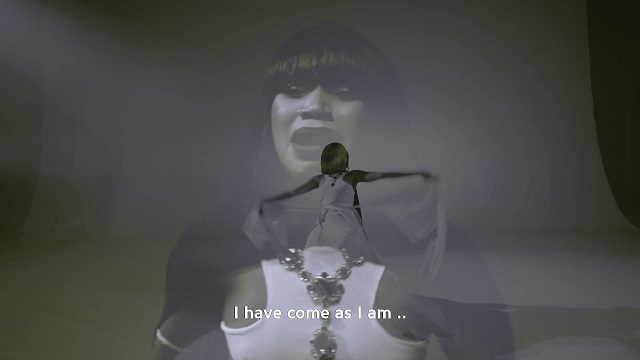 Ugandan singer and songwriter, Sheebah has released the visual to her single titled, "Mukama Yamba".
The video for "Mukama Yamba" serves as her latest entry for the year as she gears up her forthcoming project.
She took to her official instagram page with a post that read; "OUT NOW!!!
God has always been above ALL for me, but I have never showcased that in my work. I am now on the biggest Chapter of my life and I want to put God first in all that I do moving forward. This song is very personal to me & symbolizes a lot that I feel and that is around me. This song is my personal Prayer this year. This is a song all of us can relate to. I wanted to be vulnerable with you all and show you that I am not perfect, they're times I cry, times that I sin just like all of us but God has always been my anchor & my strength. This is also for you my lovers, sheebaholics, I see you and I know the past 2 years have transformed nearly each aspect of our lives. I know a lot of us have lost family , friends & loved ones due to COVID and I want you to know that I sympathize with you & extend my sincere condolences .May God lead the way for all of us in 2022🤍".
The video was put together by Sasha Vybz Production.
Watch video and share your thoughts below;