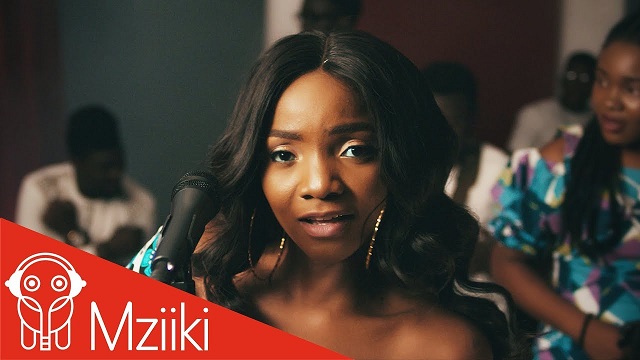 X3M Music
Simi
has released the official music video for her hit single, '
Aimasiko
'.
Following the success of her sophomore album, 'Simisola', the singer has blessed her fans with the video to one of the hit records from the project, Aimasiko.
'Aimasiko', which samples the classic song under the same title by Chief Commander Ebenezer Obey preaches patience and preservance.
The video directed by Aje Filmworks features cameos from The Banjos and Ebenezer Obey.
Watch video below and share your thoughts.