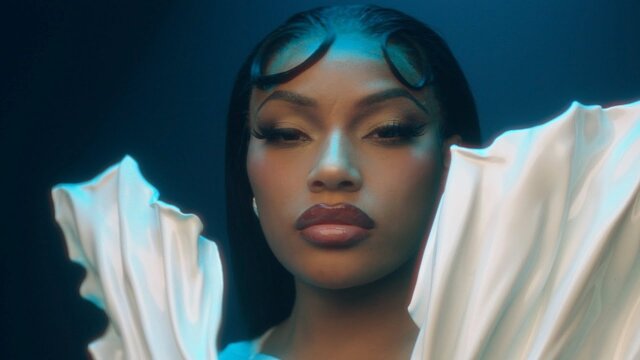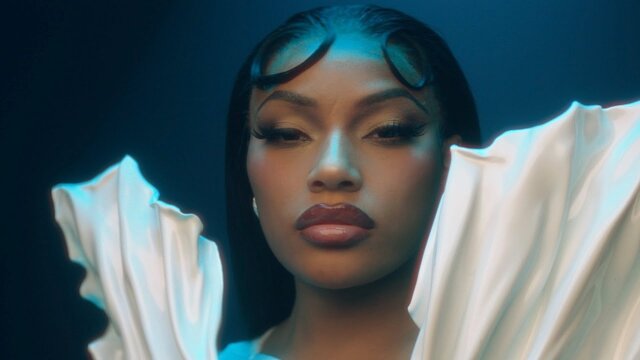 Quickly with any further hesitation, Stefflon Don premiered the video to her recent song "The One."
As usual, Stefflon Don emerges with a decent and electrifying record set to keep the playlist of her lovers thrilling.
Also, be well informed that this single 'The One' solidifies her second appearance and delivery in the mainstream this year so far.
Furthermore, she delivers to her fans with this surprise and enticing debut.
Finally, the Caribbean recorded jam awards production recognitions to these producers, BDON, Nathan Butts, and Tyree Hawkins.
Quotable Lyrics;
Please, don't listen to your friend dem
I showed you and told you
'Cause I been knew a lot
You might be the one
I showed you and told you
'Cause I been knew a lot
You might be the one
Nothin' 'bout no one nice
Mi haffi run dis ting myself
If you don't want ?
Dem cyaan put me on that? hmm
No waste, bwoy, think 'bout the time
This mi Rolex deh yah tek all mi time
You should take my advice
Watch the video below;
Check out more songs from Stefflon Don on NaijaVibes;