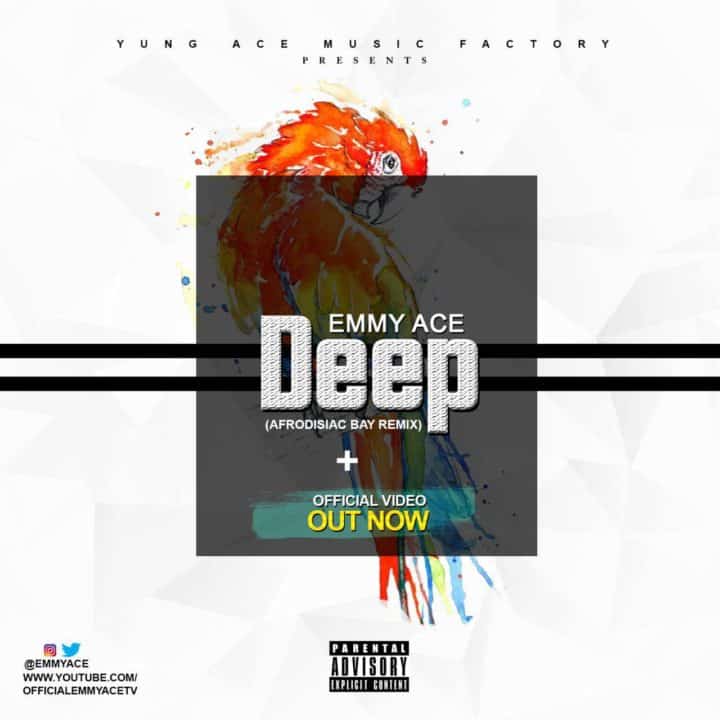 "Multi talented Artist and music producer EmmyAce, makes a grand stand with the release of the visuals to his latest music. Known for his production credits and sensational vocals on several hits, EmmyAce is set to submerge listeners with the visuals to his newest song titled #Deep.
Known for his urban trendiness versatility and song writing abilities, EmmyAce consolidates on the reception from the release of the audio, which has been getting major rotation.
The video which was shot by Block 20Media at Epe Resort, a location known for its serenity and exotic glamour. Watch and enjoy"
Download, Watch and Enjoy!!!
The YouTube ID of LlcNCK_H7RU?feature=player_detailpage is invalid.
DOWNLOAD VIDEO: Emmy Ace – Deep