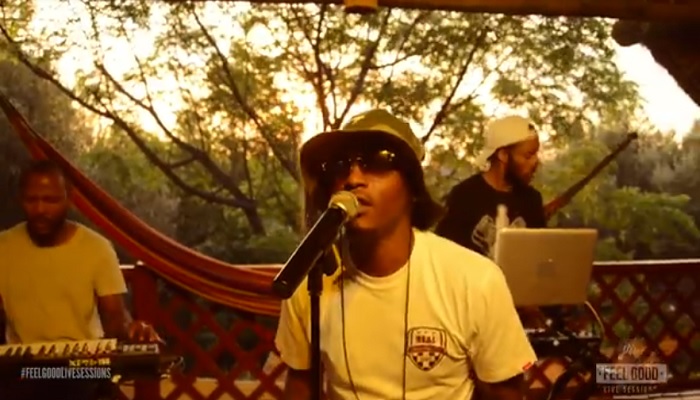 JR


's FEEL GOOD LIVE SESSIONS presents YANGA.
Introduced to the HipHop scene in 2014, Mthatha born hip hop artist Yanga Ntshakaza has since then been dubbed as a refreshing voice to the South Africa hip hop industry.
With heavyweight collaborations with JR, AKA and KO, he has definitely blown up our airwaves. His Feel Good Live Session is packed with bars and charismatic flow with melodic renditions of his songs taken off his EP titled "Neighbourhood Genius".
Packed with songs that evoke emotions like "Mntase", this is guaranteed to get you in the mood.
Tracklist:
1. Run Jozi
2. Tricky
3. Mbali Yam
4. Anytime
5. Mntase
Watch and share your thoughts below!!