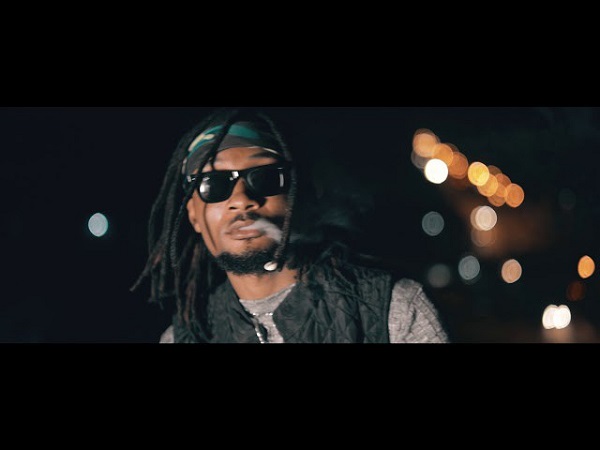 Indonesian based Nigerian Trap singer – Inhaler (Mr. Paparazzi), also joint C.E.O of 2C Entertainment, premiers his catchy video for the single "My Way" featuring GSix.
2C Entertainment is a music record and entertainment company own by Chinonzo Ernest Uzokwe (Mr. Paparazzi) and Arukwe Chiimobi Stephen (Your Highness) with based studio in Coal city Enugu state.
Video was directed by Keny Basil, music produced by 2C front producer X-Beatz.
influenced by a sultry yet bouncy Reggae hip-hop beat, Mr Paparazzi tells how his girl likes his flows and way he runs the thing.
Visuals were shot on several locations in Enugu, Nigeria.
Check it out below and share your thoughts.