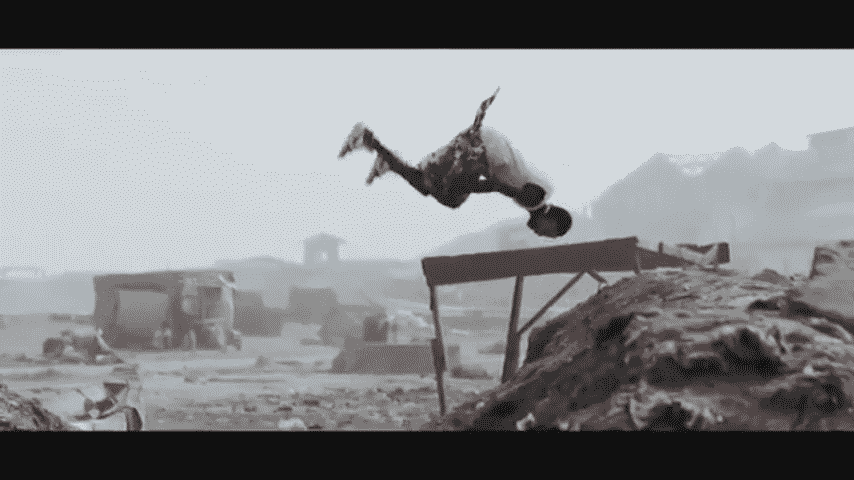 "
Absolut presents Khuli Chana in One Source featuring VVIP (Zeal), Victoria Kimani, Sarkodie, DJ Breezy, E.L., Osborne Macharia and Kgaugelo "KG" Choabi.
More about One Source, the project: The African Musical Collaboration follows Khuli Chana and other leading African musicians and artists on a journey across Africa, in which they discover their connectedness and collaborate to create an E.P. and music video, titled One Source.
We all come from One Source – Africa, the birthplace of humanity.
One Source also means that every drop of Absolut Vodka is created in the same place, Ahus, in order to guarantee the excellent quality of our product."
DOWNLOAD VIDEO: Khuli Chana – One Source ft. KayGizm, Victoria Kimani & Sarkodie