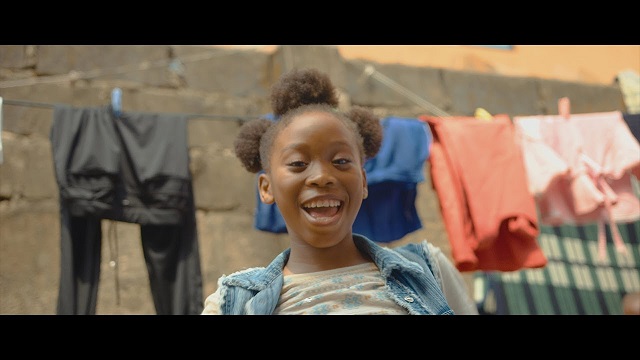 Sarz recently dropped an album tagged S.I.N.Y.M (Sarz Is Not Your Mate) and it is a six track album.
Here's the visual to one of the track on the album "Good Morning Riddim". It's a track to start your day because it has that rhythm and vibe.
The rythm so strong it got Wizkid, Niniola, Simi, Mut4y and a whole lot of people dancing. Directed by Ifeme C.S.
Watch and share your thoughts below.