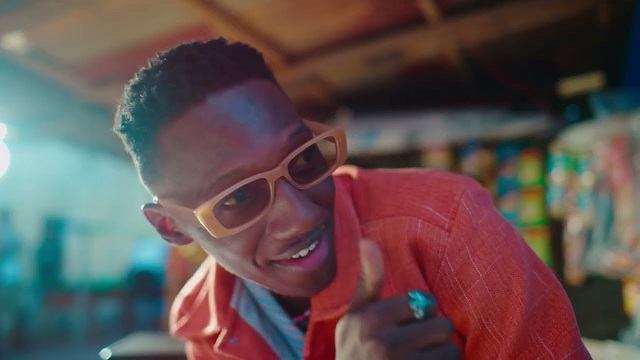 Nigerian record producer, Yung Willis has released the video to his latest single titled, "Givin Dem."
Yung Willis's self-produced record, "Givin Dem" collaborates with Nigerian superstar, Timaya and Kabusa Oriental Choir.
Over the last few years, Yung Willis has produced so many hit records for top artists in the country and Givin Dem is a track that recognizes and applauds that while also assuring that he'll keep doing more.
The track features Timaya who witnessed first-hand the genius of Yung Willis's production on his hit single Cold Outside and he does testify on the track how much Willis has been Givin Dem in the industry.
Quotable Lyrics;
Willis, you've been givin' dem
Willis, you've been givin' dem
Wetin you wan give us again
Willis, you've been givin' dem, oh, yes
Willis, you been givin dem
Wetin you wan give us again
Giddem
Eh eh eh eh eh eh eh eh eh eh
Eh eh eh eh eh eh eh eh eh eh
Wi-Wi-Wi-Willis, give dem
Watch below;