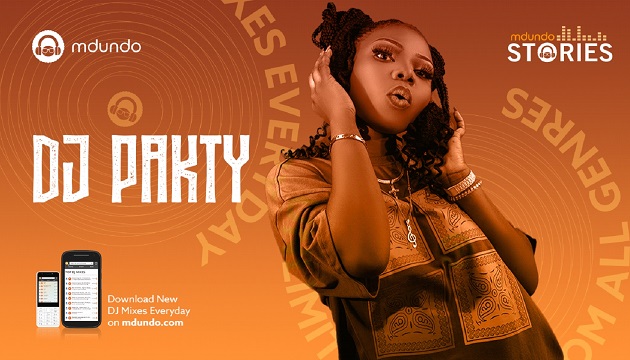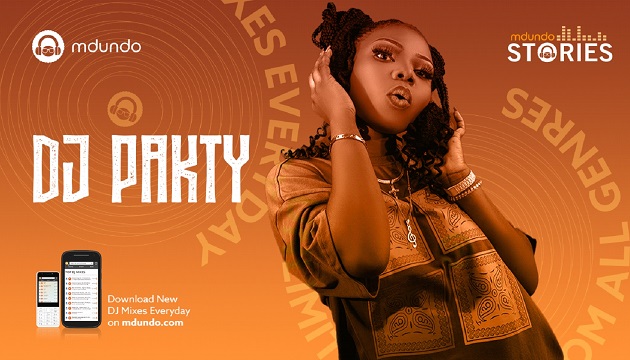 This week on Mdundo DJ stories, the spotlight is on budding disc jockey, Esther Aniefok professionally known as DJ Pakty. She lets us in on her journey and the quite inspiring story of how DJing has shaped her into becoming the person she is today.
Just like many other up-and-coming disc jockeys in the country, DJ Pakty started from very humble beginnings. She recalls the insults she received and financial constraints as the earliest challenges she faced during the inception of her DJ career. Her love for Djing is born out of her passion for music, and the excitement and happiness music brings to people. "I chose this career because I love it when I see people happy while a DJ plays, and I also have a deep passion for music," she says.
Thanks to Mdundo, DJ Pakty has been able to get herself a Macbook to aid her DJing and improve her skills while she's faced with the challenge of securing a permanent spot/place where she can consistently play and showcase her skills.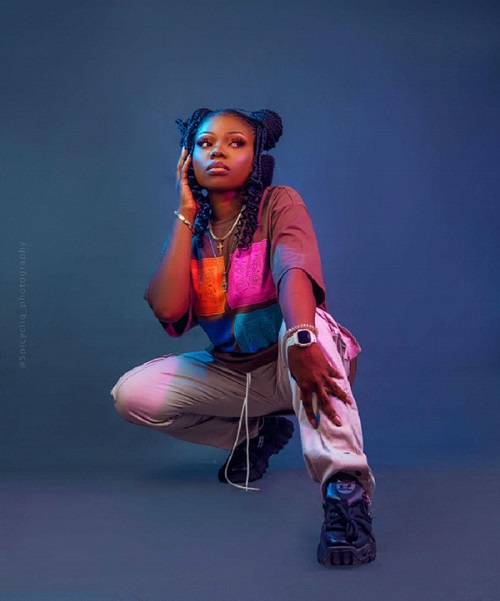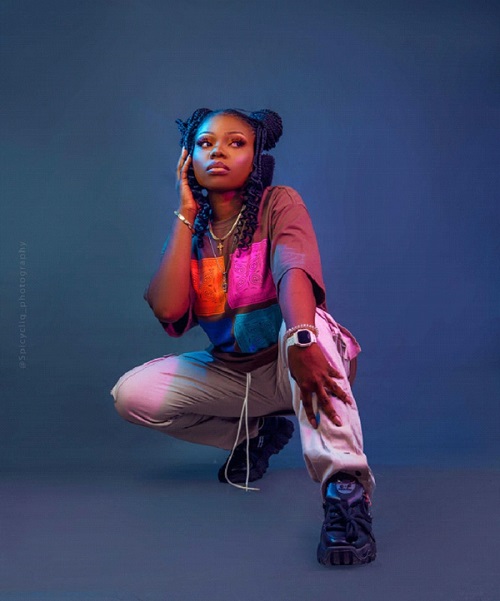 While the DJ scene is generally male-dominated, DJ Pakty recognizes the fact that female DJs still have good enough opportunities to become successful but just like everyone else they also need to be assisted to grow.
It is every budding DJ's dream to play at a big concert and for Pakty she wants to play for a big artist and also at MTV Base. In her words; "OMG! When I started djing have always dreamt of playing at MTV BASE; my top dream, omo mehn I also wish to play for a top artist."
Some DJs feel more comfortable in the studio while others, on stage but for Pakty, it is pretty much balanced for her but she specifically prefers to play on stage because she gets the chance to communicate with her audience.
DJs who can impact and excellently communicate with their audience always have one thing in common aside from their skills, and that's a rich music library. DJ Pakty reveals that she keeps her music library up to date with Mdundo and DJ City. She also looks up to and is inspired by DJ Consequence who courtesy of his Vibes Academy, she has been able to learn and grow. "Actually look up to DJ Consequence, yeah cause I got most of what I know right now because of his brilliant idea of the vibes academy," she comments.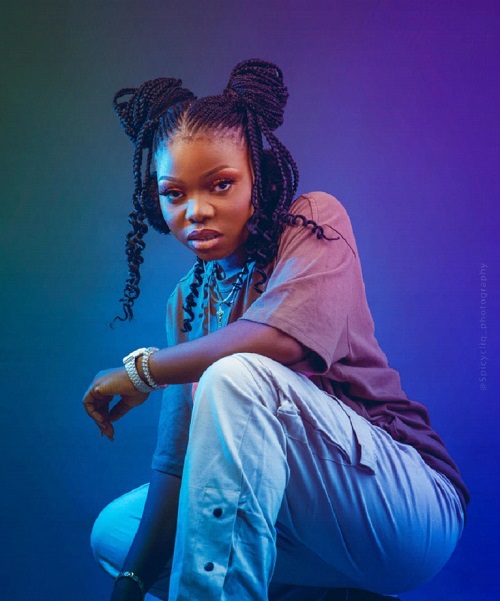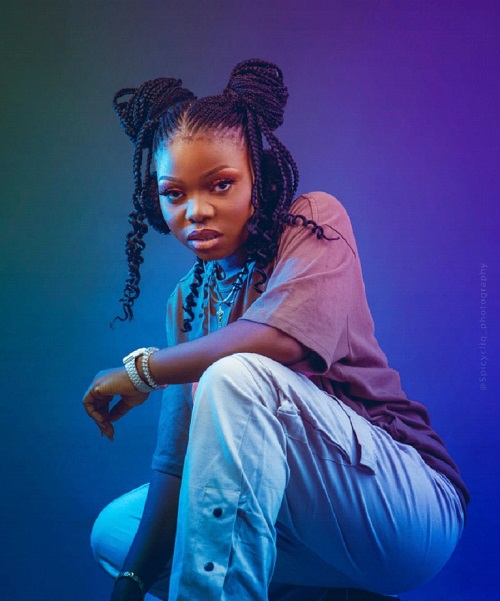 Pakty names Olamide as the Nigerian artiste she would like to play for. She says Olamide is "father to all artists" and she loves all his songs. Pakty's love for Nigerian music and Afrobeats influences her preference in comparison to foreign songs.
Signing out, DJ Pakty shares this piece of advice to aspiring DJs; " keep pushing, stay focused, steady practice and believe always, though it is not easy but that what I do when I feel all is over".