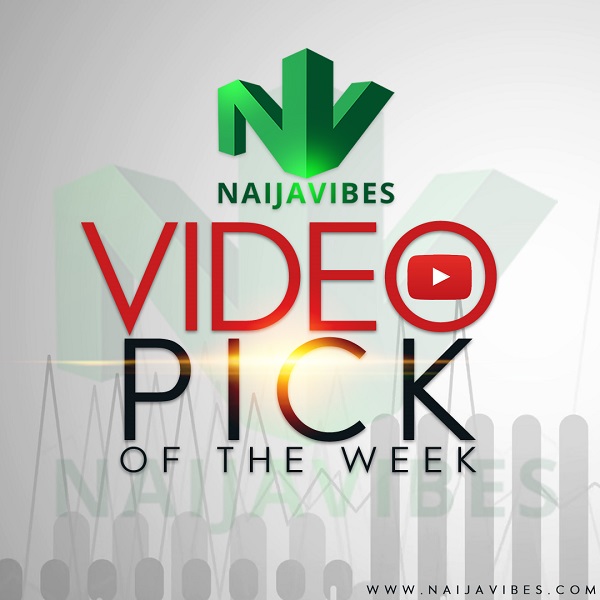 On todays edition of video pick of the week, we bring to you the best video of the week to keep you going for the weekend.
We witnessed a low turn out of visuals this week from artist unlike the 40 entries we had last week.
Without further ado, the best video of the week is from DMW/Golden Boy Entertainment pop star, Peruzzi with "Majesty."
The video shows Peruzzi showering praises on his love interest whom he treats as royalty.
It has a strong message attached to it which can be translated as "Love Leads." It is visually appealing and does not promote any ill habits.
The video follows a forbidden love story, where Cee-C takes the role of his love interest who is not allowed to marry him for being an artist.
Likewise, other videos that dropped this week, "Majesty" video was hands down the best with lots of creative ideas, that places it in a class of its own.
The Dammy Twitch-directed video surpassed 250 thousand views in 2 days on YouTube. Altogether, "Majesty" visuals is fresh, entertaining and colourful.
Peruzzi may have been involved in a scandal recently but that should not stop you from watching this masterpiece.
Share your thoughts below.
Watch video below: