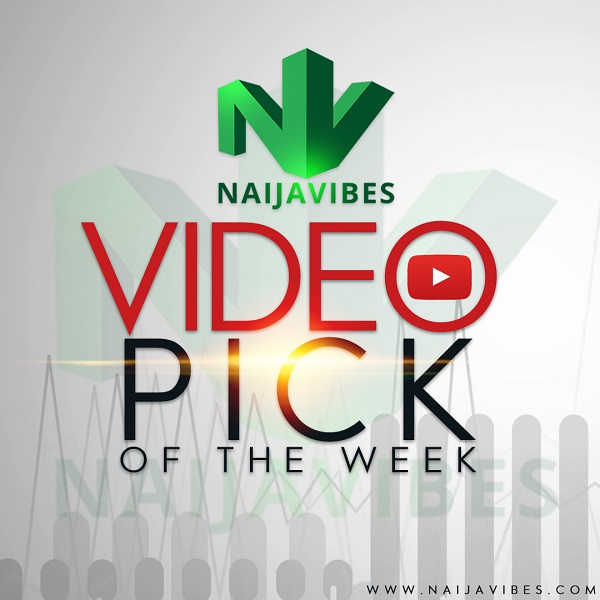 This week witnessed the release of some amazing visuals from recording artists in Africa.
Unlike previous weeks, this week the turnout of visuals was quite poor with a total of 25 entries.
Without wasting time, the video pick of the week is DM Records Boss, Timaya with "2 Stoopid."
The visuals for "2 Stoopid" is a brilliantly thought out video, which shows how good Timaya is with his craft.
However, the beautiful video is full of energy from start to finish and has no dull moments at all.
TG Omori took a bold step in "2 Stoopid" with his creative ideas making the visuals even more entertaining.
Finally, do not be "Stoopid," get your dancing shoes and be "2 Stoopid" while watching this colorful visuals.
Share your thoughts below:
Watch video below: