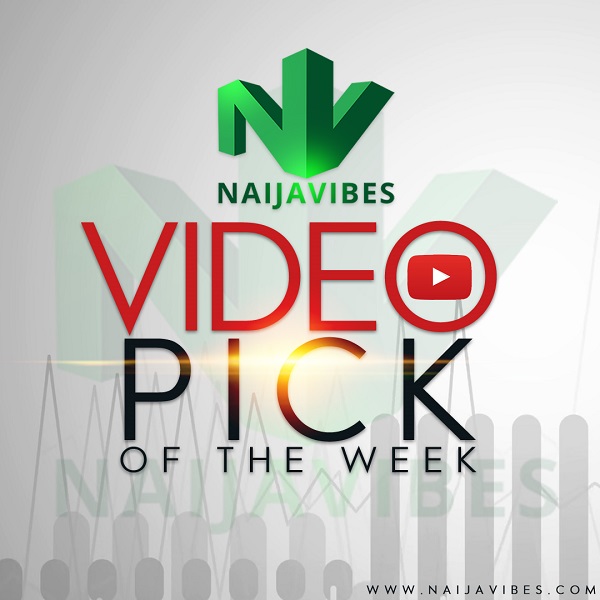 On todays edition of video pick of the week, we bring to you the most creative visuals that was released within week to spice up your weekend.
We witnessed a low turn out of visuals this week with only 10 entries. Although the 10 entries are exciting videos that will keep you gingered all weekend.
Without further ado, the video pick of the week goes to Wizkid with 'Smile' video featuring American songstress, H.E.R.
The visuals for 'Smile' oozes class from start to finish it is no surprise that the eye-catching video is our pick for this weekend.
On this amazing video Starboy showcases and celebrates life in a year that has not been the best of years due to Corona virus that hit the world by surprise.
Although, the scenes in the video was from multiple locations, the main part of the visuals was shot in Lagos, Nigeria and it is dedicated to his children; Bolu, Ayo and Zion Balogun.
You can't deny the quality and aesthetics of this breathtaking video. Join us in the next seven days for another video to keep you elevated for the weekend.
Watch video below: