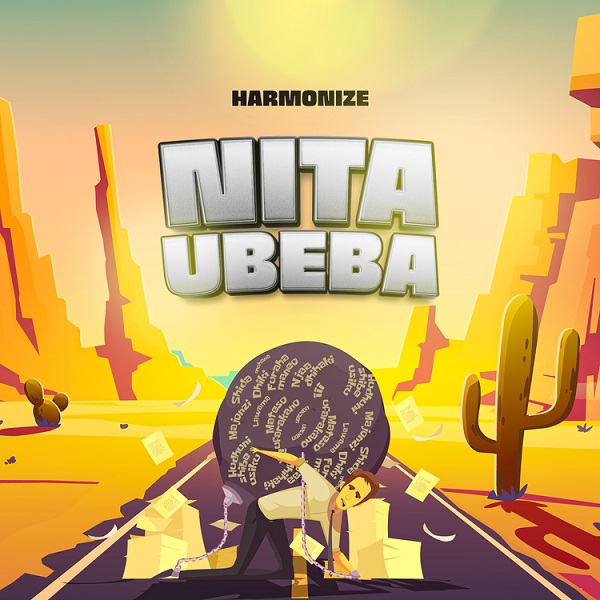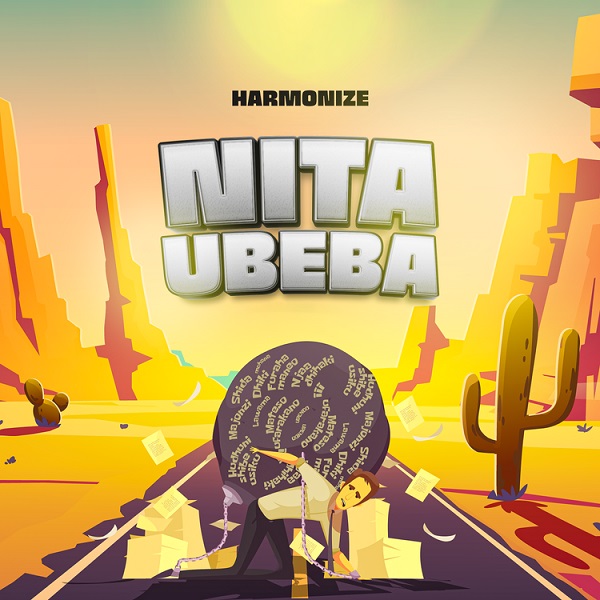 Tanzanian artist, Harmonize has dropped yet another brand new record titled 'Nitaubeba.'
However, 'Nitaubeba' follows the immediate release of his brand new dished single titled 'Amelowa' dropped a few hours ago.
Moreover, this comes ahead of Harmonize's forthcoming studio project to be announced anytime soon.
Nitaubeba is a bongo fleva song. As we all know Harmonize is known for his unique melodies and heartfelt in this song Harmonize tells his wife that before he closes his eyes he asks God to protect her because she is his twin who will be with him in times of difficulties, trouble, pleasure, satiety, and hunger.
Possibly, Harmonize will soon reveal details of his sophomore album which follows his previous project, "High School".
Finally, the song was produced by B-Boy Beats.
Quotable Lyrics;
Imagine uko jangwani umepotea mchana juani unatembea
Utokapo ni mbali uendapo ni mbali
Mara ngamia mbebaji akatokea na
kukushusha mzigo uliokuelemea
Upate afadhali pole na safari
And thats why today to me yote tisa ila
Kumi umeonesha maana ya upendo
Si kwa maneno bali kwa vitendo,
Umeridhika na nilichonacho vya watu hutoleagi macho
Siku nikiwa sina twalala Oooh baby twalala
Aaaah baby if i close my eyes mi namuomba Mungu akulinde
Na akusimamie we ndo pacha wangu mie
Listen and share your thoughts below;
Check out more songs from Harmonize on NaijaVibes;