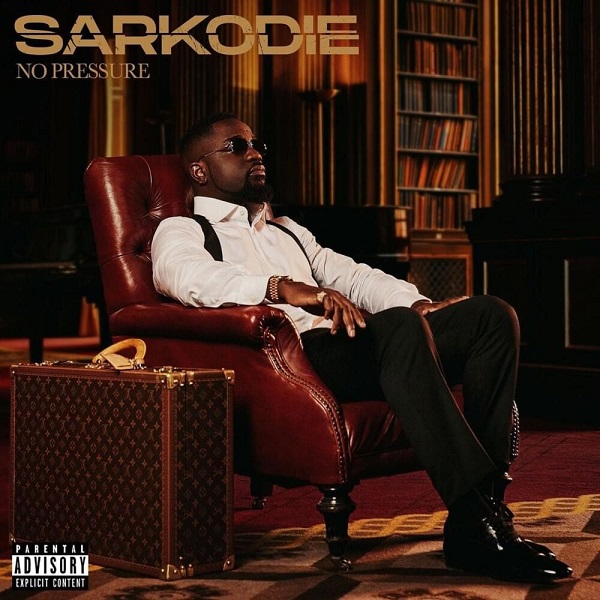 Ghanaian heavyweight rapper, Sarkodie collaborates with veteran British rapper and Mc, Giggs on the record titled "Round 2".
On the two minutes-fifty six seconds record, "Round 2"; Sarkodie and Giggs delivered a heavy joint with two verses without a hook.
The song was put together by Certified Bangerz. It is off Sarkodie's latest project, "No Pressure" album. Bump on it a share your thoughts!
Quotable Lyrics;
Sɛ mo hwehwɛ No Pressure, alright the battle just ended
Military mindset, let me see your lighters
Been a long ride but a nigga still sizeless
Babylon vipers, still a mobɔ diapers
Chale money bag na me de build me biceps
Started off broke and I swear nobody like this
Wanna see me dead but you niggas gon' die first
Don't think nothin' ain't funny
They so fake nigga they scummy
My bro save wit' me, get money
Foxes, niggas so cunning
Listen to "Sarkodie Round 2" below:
Sarkodie – Round 2 ft. Giggs MP3 DOWNLOAD