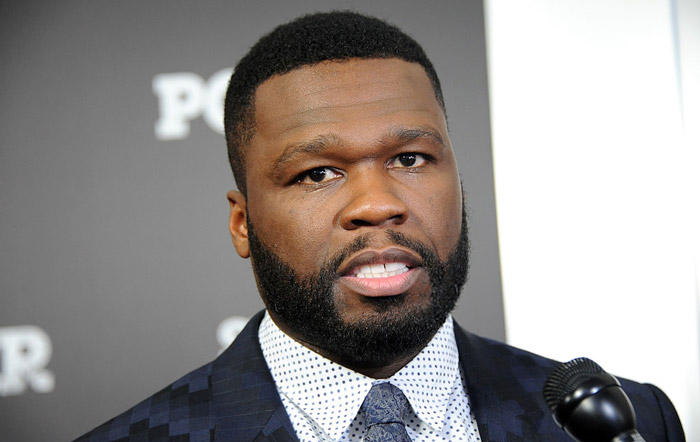 American rapper, 50 Cent has set fire on a Gucci shirt amidst Gucci's controversial face mask that resembled "BlackFace".
Gucci fashion brand was criticize few weeks ago for its offensive design, of a black sweat shirt with red lips.
Gucci has since apologized for the sweat shirt and promised to stop selling it.
However, 50 Cent its not taking it likely as he took to his Instagram handle @50cent, to upload a video burning Gucci shirt.
"I gotta get rid of all the Gucci I have at home. I'm not supporting their brand anymore. #bransoncognac #lecheminduroi#bellator" he posted.
The video came after he said in another Instagram post that he is giving all his Gucci shirts to the homeless.
"Yeah I'm gonna pass on Gucci, I'm giving all mine to the homeless so the right demo can wear it" he said.
See post below:
https://www.instagram.com/p/Bt0xEUYnH-i/
.