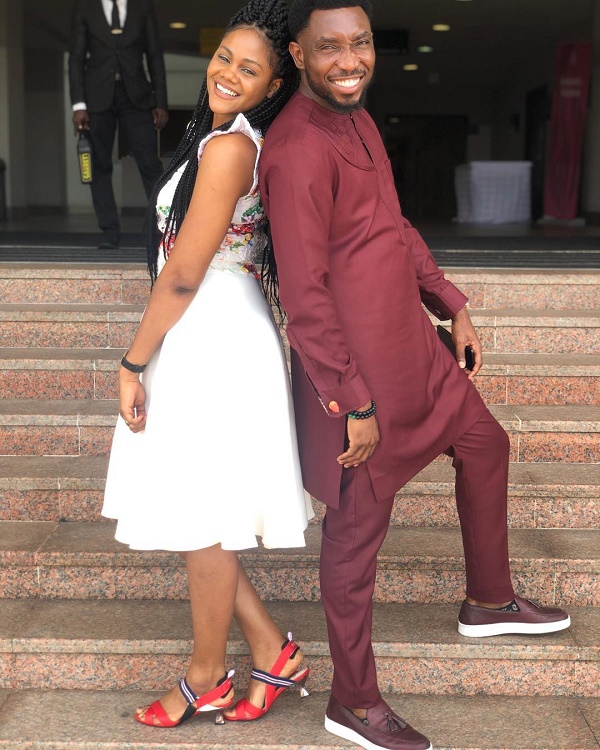 The Nigerian Police Force has sent letters to Timi Dakolo and his wife Busola, with the intent of investigating falsehood and mischief.

The letters which were dated for July 18 was delivered to the singers home yesterday by alleged armed policemen.
He revealed this in a press conference and in a post via his Instagram handle: @timidakolo, yesterday, July 21, 2019.
The singer expressed his disappointment in the countries judicial system as he and his wife are being investigated.
According to Timi, there has been no actions taken concerning the petition which he and Busola filed against Pastor Biodun Fatoyinbo of COZA in the alleged rape case, since June.
Furthermore, he alleged that the men who came to submit the letter attempted to abduct him or his wife, indicating that they were too armed for just letter submission.
See post and press conference below:
https://www.instagram.com/p/B0JmDRYAGii/?utm_source=ig_web_copy_link