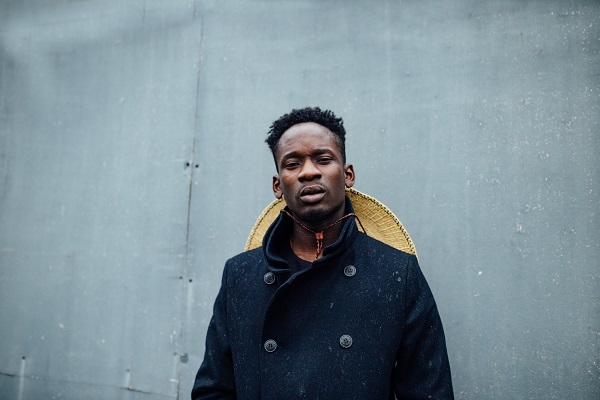 Nigerian singer, songwriter and entrepreneur, 
Mr Eazi
, has revealed that he does not demand fee or anything for collaboration, as a matter of policy.
Mr Eazi disclosed this in an interview with PUNCH, stating that no artiste could accuse him of demanding money to engage in collaboration.
His words: "No musician in Africa can claim that he paid me for doing a song with him. It is my policy not to charge fees for collaborating with fellow artistes on the continent, but I charge a lot of money to participate in shows outside Africa.
"I have been quietly funding music videos by some artistes in Africa. I have funded about six videos in the last two years. One of the artistes that have benefited from my sponsorship was nominated for this year's BET Awards in the United States. He is a rapper known as Kwesi Author".
Mr Eazi, who just did a collaboration with fellow artiste, Simi, titled: "Surrender", also stated that he benefited from certain persons, who believed in him
"A friend of mine, who knew I was doing music in the university, sponsored my first music video. It was a birthday gift from him. He also funded my dance video, which cost him less than $1,000.
"Also, when I wanted to shoot my second music video, Skin Tight, I didn't have to pay a lot of money. Everything I paid for was subsidised. That video made me the star that I am today. If those people didn't sponsor the videos, I probably would not have been discovered," he concluded.