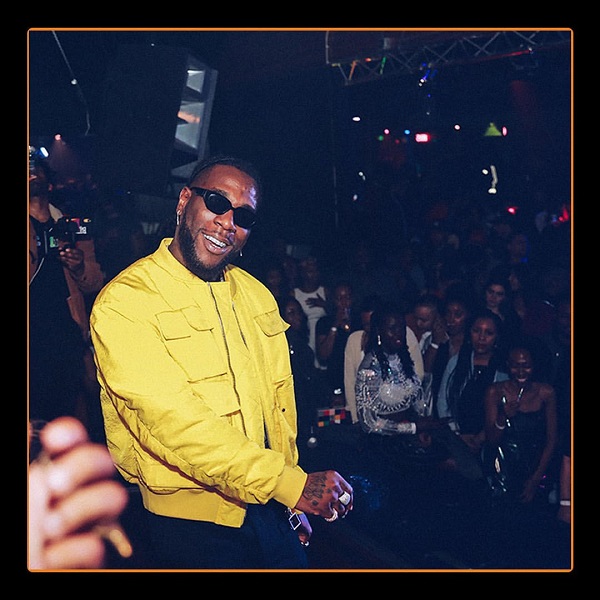 Award-winning artist, Burna Boy has revealed that the reason he did not join the military is because he does not like taking orders.
According to him, he could have been the number one shooter in the military but sadly he doesn't like taking orders.
On his Instagram story: @burnaboygram on the 6th of February, 2020, he made the revelation with photo of himself doing some shooting practice.
"Just to let you know I could have been the #1 shooter for the army but I don't like taking orders," he wrote.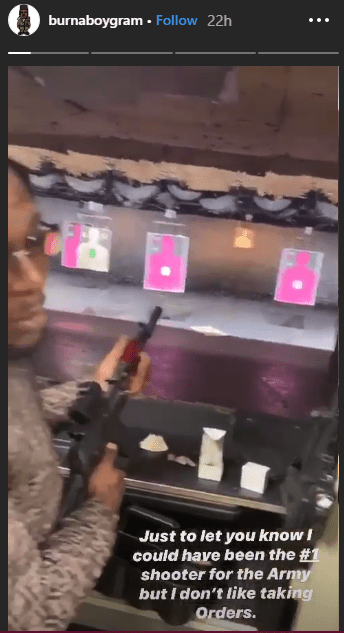 He also shared a photo of his killer shots.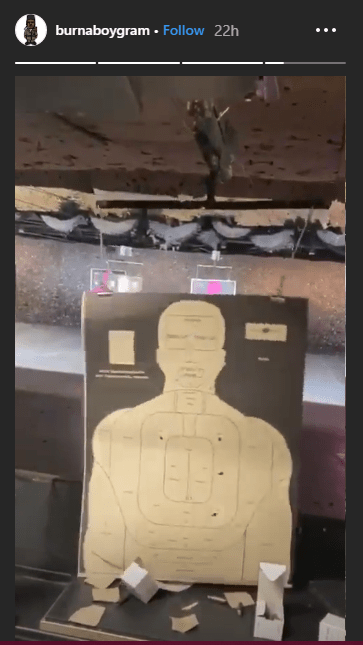 Share your thoughts below: