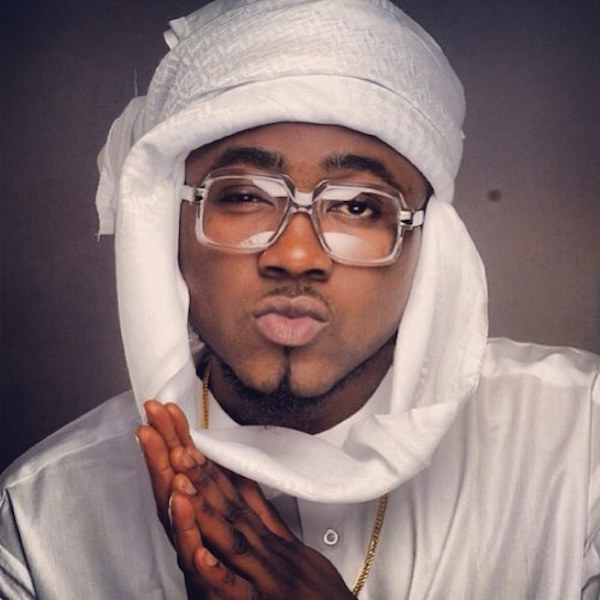 Hip hop recording artiste and actor, Ice Prince Zamani weighed in on the excessive number of political parties in Nigeria.

He took to his Twitter account: @iceprincezamani to express his feeling about the unpopular political parties.
He tweeted: "Just Dey wonder why all these AUN, ADD, DPG, VGP, BBD, VSC, APG, AMG, VGMAMC… None of them think print one poster around the country na now we Dey hear their name, abbreviation/acronym ETC".
See post below:
Just Dey wonder why all these AUN, ADD, DPG, VGP, BBD, VSC, APG, AMG, VGMAMC… None of them think print one poster around the country na now we Dey hear their name, abbreviation/acronym ETC 🇳🇬🤙🏾

— Iceprince (@Iceprincezamani) February 26, 2019