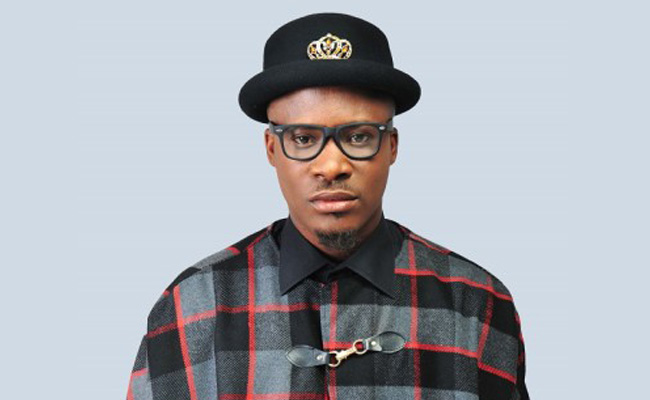 Singer, Jaywon has revealed he was bounced from entering Olamide's concert, OLIC 5, on Sunday 23 December.
Jaywon, who is best known for his song "This Year," revealed this on his Twitter handle: @jaywonyuwonlo.
According to him, this is the first time he is being bounced from an event, however he is not upset and wishes Olamide success.
"Just got bounced from Olamide's OLIC5 and I must say it feels good to be bounced from entering an event for the first time lol…… God bless you my bro @olamide_YBNL good luck tonight" he tweeted.
This is quite surprising  because Jaywon  promoted OLIC5 concert before it took place.
See tweet below:
Just got bounced from Olamide's OLIC5 and I must say it feels good to be bounced from entering an event for the first time lol…… God bless you my bro @olamide_YBNL good luck tonight.

— Ājé Daddy (@JAYWONJUWONLO) December 23, 2018