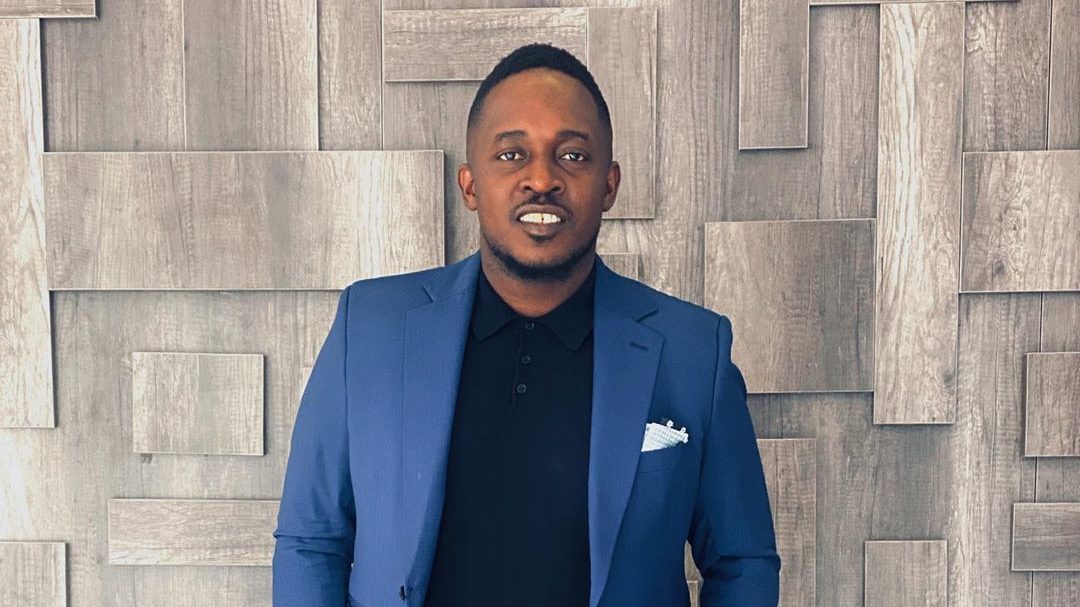 Nigerian rapper, Jude Lemfani Abaga popularly known as M.I Abaga is ready to release his album.
The singer made this known on his Twitter page on 5th April 2022. He further, revealed that his album might win a grammy award as he desires.
And now that that is all over… music coming soon.

Now I can focus so I release this album properly.. because it is a classic. Might win a Grammy..

I appreciate your patience ♥️🙏🏾

— M.I Abaga (@MI_Abaga) April 5, 2022
In addition, M.I Abaga has earlier announced his marriage a few days ago on Twitter where he announces his marriage to his fiancee Eniola.
Finally, M.I Abaga released a song, 'Daddy' a few weeks ago which will serve as a build-up to his project.