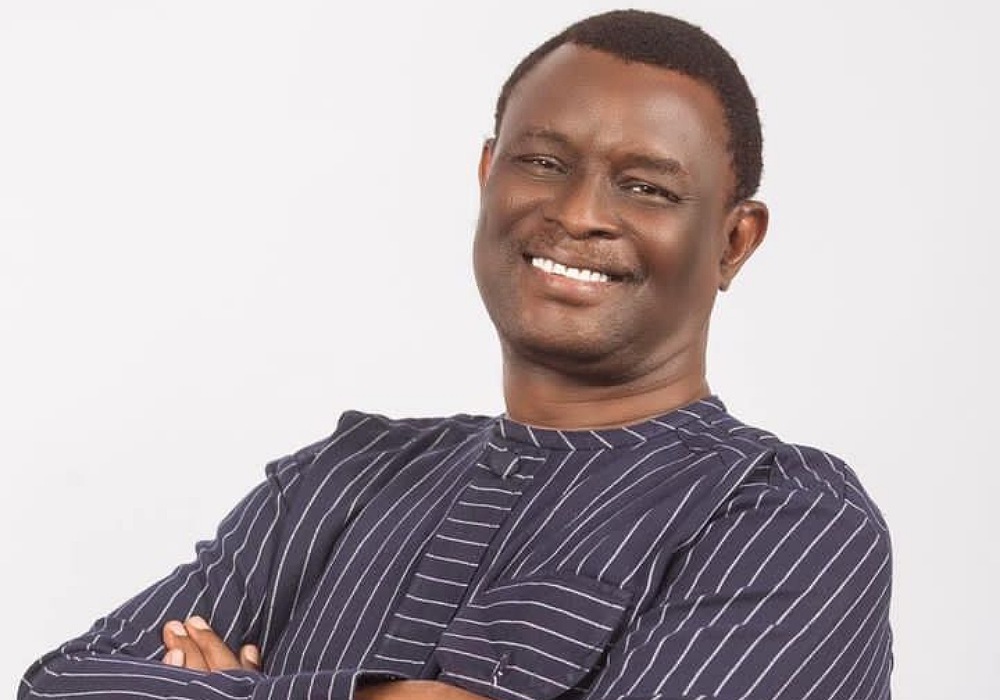 Gospel filmmaker and Mount Zion Ministries founder, Mike Bamiloye has criticized Nigerian actors and filmmakers who enjoy kissing and romancing the opposite sex on movie sets.
This is coming after Mike Bamiloye previously warned those from a broken marriage to avoid advising single ladies. He told them to stop teaching them not to respect the marriage institution.
Now calling out Nollywood actors on his Instagram page on Thursday, 26th January 2023, the filmmaker addressed the issue and called out movie directors for the roles they give to actors and actresses.
"HEAR ME, ACTORS AND ACTRESSES!
Dear Movie-Maker, do you think you are doing great movies? Do you think you are making money? Do you think you are getting popular? Dear Movie Actor! You have acted in many movies in Nigeria and all your achievement in life has been that you have kissed several ladies and romanced many girls on a film set, the roles you love to play in movies are roles where men have to kiss you and where you have to play love roles. My Dear movie actor!
Honourable Nollywoodian!
How many ladies have you kissed on movie sets?  Dear Screen Goddess of the Nollywood Empire, how many actors have done love scenes with you in movies? Different mouths have kissed your mouth in the name of being professional! You have been directed by lustful directors to romance ladies on a film set before more than twenty people who are behind the Camera," he captioned the post.
Meanwhile, the gospel actor could not help but wonder how the actors thought their families would react if they saw them engage in such activities on film.
In his own words, "It is like playing love with a woman in the marketplace! And your moral defences are breaking down daily before your very eyes! you can no longer control your lust! Eh! You! Mr. Man, you are a married man, and you are kissing many ladies and your wife and children are watching you in movies in their homes and you think things will be alright with your wife? And you think your children will be OK in their mind?"
Furthermore, he wrote, "They see their mother having a hot romance with other men in movies they watch, and they watch the reactions of their father, and you think they will be alright in their heart and mind?
You want to be Professional! You want to win awards! You want to be nominated for OSCAR! Abi? So you have to subject yourself to many disgusting actions on a movie set!
You have to allow many other men to climb on you before cameras because your want to be a screen goddess! And your husband and children are also watching many of these movies
AND YOU THINK THINGS WILL BE ALRIGHT FOR YOUR HUSBAND AND CHILDREN? How can your wife be alright at home while she watches her husband passionately kissing another lady in a Movie!" 
In addition, he ended the message by asking several questions, "How will your marriage endure? How will your children have the right frame of mind? How will your wife still fully trust you in her heart? How will your husband also not be thinking of trying what you are doing on film set? How will homes not be breaking? How will marriages not be scattering?"
Nollywood actors and actresses are yet to respond to the gospel actor's claims.