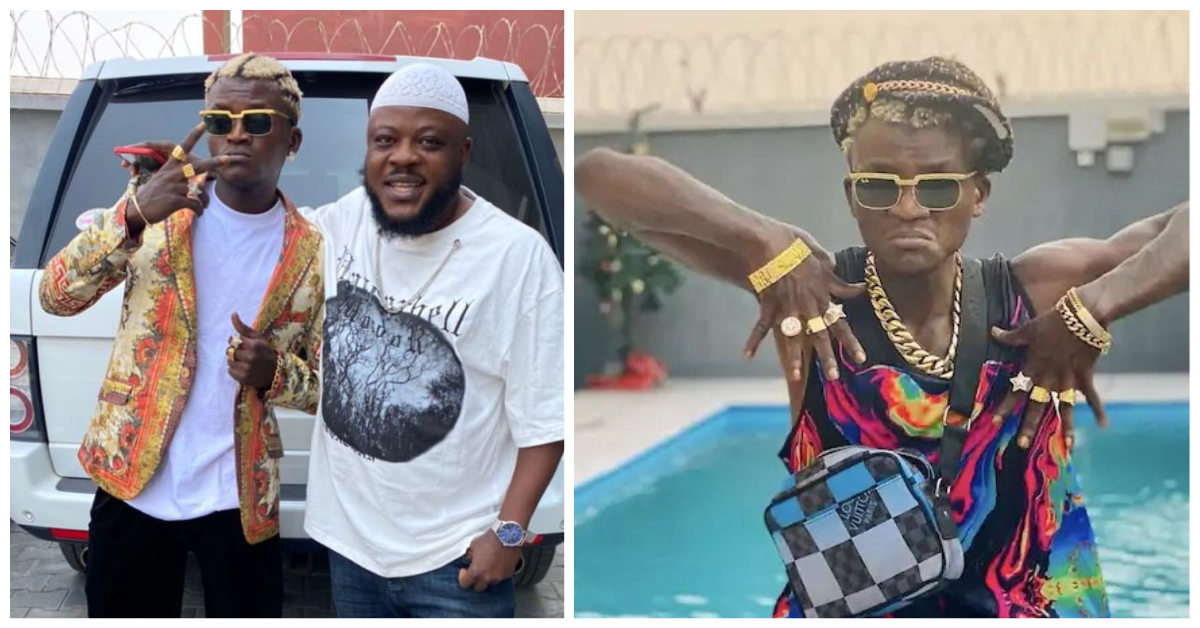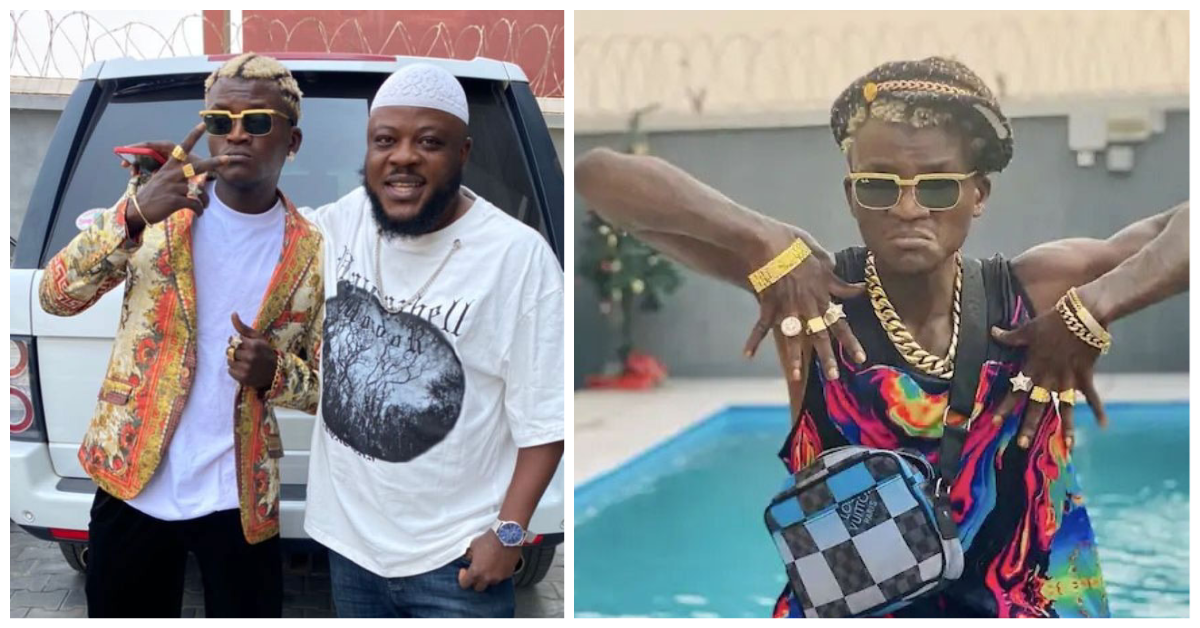 Ijoba Danku, the former manager of controversial singer, Habeeb Okikiola alias Portable, has raised an alarm over threat to his life.
Sharing audio proof on social media, the former manager, Ijoba Danku has accused the singer, Portable of making an attempt on his life. In a video circulating online, Danku and Portable were arguing about past and present differences viaand the exchange became heated.
Meanwhile, the singer made some damning statements which scared the ex-manager to post the recorded call online as evidence. The promoter appealed to Nigerians to help him because he believes the Zazuu star will make true his promise to attack him.
Furthermore, Ijoba also tagged the police and the EFCC in an Instagram post so that they can take up the case and probably arrest Portable.
"I received a call around 8:45am this morning from @portablebaeby and has declared to kill me any moment from now, in case am no more na @portablebaeby don talk am now. He kept on threatening to kill me, make una hear make una know now o make una help me o. @nigeriapoliceforce @efccnigeria @confirmnewsng1 @tj_shetade",he wrote.
Prior to this, the street-hop crooner recently had his Range Rover damaged by unknown rivalists, provoked by the sight of it, Portable created a scene at the venue of the event as he asked to know the people that smashed his car.