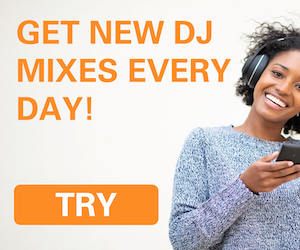 To our esteemed users, 
This is a prior notification that there will be a scheduled maintenance on our website (NAIJAVIBES) from the hours of 1AM – 5AM WAT tomorrow, 30th April 2018.
Our technical department will be working on our site during this period, due to this issue our site might be unavailable or slow in some areas. We will try to ensure that service interruption is at the barest  minimum during this period.
The maintenance will help us improve users (visitors) experience and ameliorate our services in all ramification.
We sincerely apologize for any inconvenience this may cause you during this hours. We promise to be fully back online after this period.
Thanks for your understanding.
Signed;
Management.