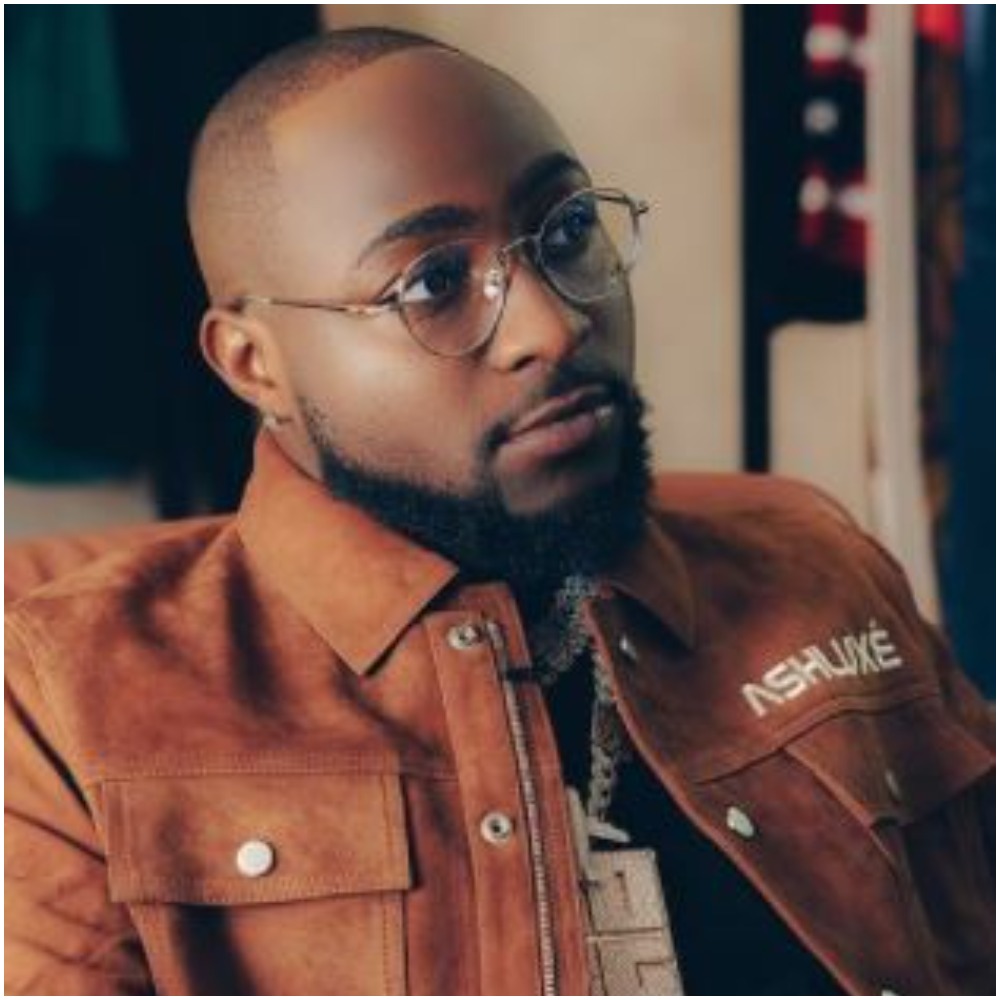 A doctor in profession, known as Dr. Penking indirectly throws shades at Davido after disclosing how alarming it was for him to clear his Lamborghini regards to the amount being paid.
The doctor asked him to stop distracting Nigerians with irrelevant rants and instead allow them to focus on the problems being faced in the country.
This all happened as a result of the huge money spent by the singer on clearing his Lamborghini which he took to his Twitter handle saying 'We all should pray for Nigeria' because things seem to be getting tougher by the day.
U don't even wanna know how much I just payed to clear my lambo… Pray for nigeria … Jesus

— Davido (@davido) March 16, 2022
Dr. Penking was trying to make him comprehend that there are more pressing issues in the country than the amount of money spent on clearing his car, as some people pay more than that but do not complain.
According to him, abroad, you are taxed through your nose for owning exotic cars but you can own like 50 exotic cars in Nigeria and no one taxes you a dime yet when a celebrity goes to clear such from the port, he comes back and rants.
so that they can focus on the problem.

— DR.PENKING™ 🇦🇺🇳🇬 (@drpenking) March 16, 2022
The doctor didn't mention Davido's name but we assume he's reacting to his post since he's the only celebrity who has lamented over the amount paid in clearing his car currently and the doctor's tweet came as a follow-up shortly after Davido's.
See more tweets below;
Govt don fail us nah to dey help each other we dey now 🙏🏾😈❤️🤞🏾

— Davido (@davido) March 16, 2022
Since ya'all are insisting I should tag , @davido don't distract us

— DR.PENKING™ 🇦🇺🇳🇬 (@drpenking) March 16, 2022