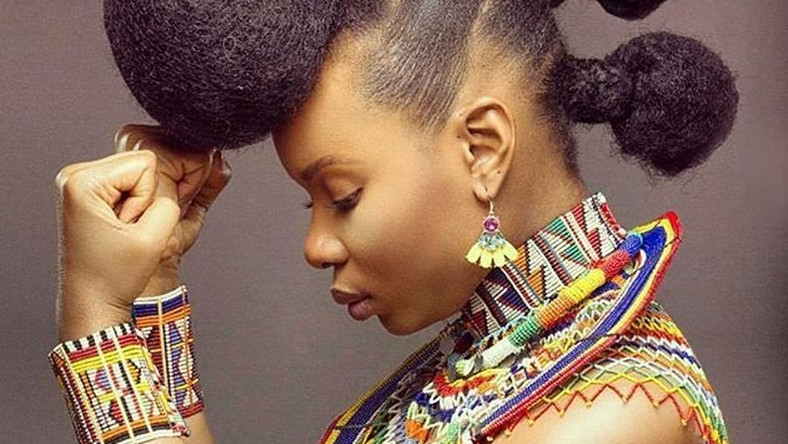 Afro-pop star singer, Yemi Alade has advised an unnamed female artiste to stop deceiving her fans by photo-shopping  her butt in pictures.
Yemi Alade disclosed this on her twitter handle @yemialadee. She further told the person to embrace her body as it is.
"Stop increasing your ynash in your pictures. You know you are straight like "I". Embrace your real self! Ahh ahh. Deceiving fans up and dan," she tweeted.
However, Lova Lova crooner, Tiwa Savage, felt the message was directed to her and wasted no time to react.
Tiwa took to her Instagram handle @tiwasavage to reply to Yemi Alade.
"Don't start a war you cannot finish. Trust me I'm not the one. I'm quiet but don't f**k with me," Tiwa angrily posted.
See their posts below:
_